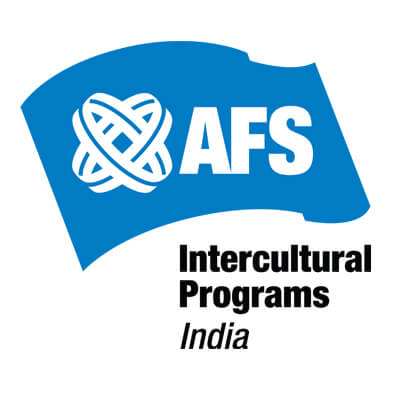 AFS (American Field Services)
We're amongst the few schools in Madhya Pradesh and first in Vidisha to be a proud member of AFS. AFS is an international, voluntary, non-governmental, non-profit organization that provides intercultural learning opportunities to help students and volunteers build knowledge, skills and understanding which is needed to create a more just and peaceful world.
AFS was created in 1914 and has been doing intercultural programs since 1947, currently present in more than 54 countries with over 14,000 exchanges per year.